Uptown Funk
How do you get your home audience tapping their feet and singing along on a regular Saturday evening? Well, invite prominent local singer, actor, television host and social media personality Alif Satar to belt out songs by Bruno Mars, that is!
Setting the mood for the HEBAT Famili e-rally at an all-time high, Alif kicked off the 11 July 2020 event with much fanfare and euphoria before stating that the rally was aimed at ABOs and the general public who want to provide nutritional solutions for their families.

HEBAT Famili Trio
Whether it is Nutrilite Soy Protein Drink for dad, BodyKey Meal Replacement Shake for mum or Nutrilite Mixed Probiotic with Chicory Root Extract for the children, there is something each family member can benefit from the HEBAT Family bundle.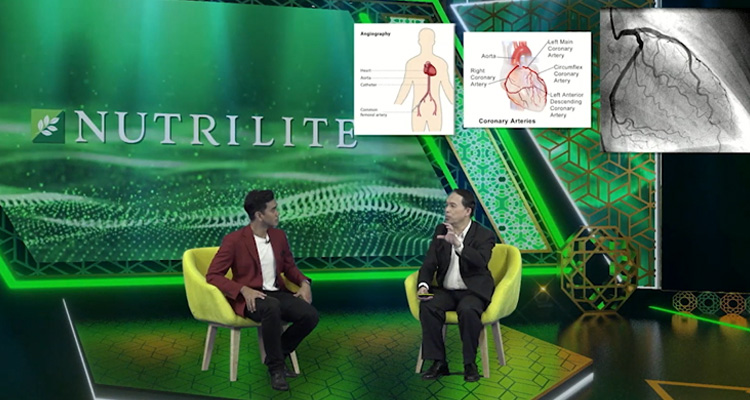 Moving on to a more serious note, Alif then passed the floor to keynote speaker, Dato Dr Mohd Hamzah Kamarulzaman, Consultant Cardiovascular and Thoracic Surgeon at Thomson Hospital Kota Damansara who spoke on heart health and obesity in Malaysia.
Stating that health is a collective responsibility, Dr Mohd Hamzah stressed that healthy living should be inculcated from young and this leads to healthy adults, happy homes and a harmonious family.

Forging Healthy Families
Good relationships with your family do more than just enrich your social life, it is key to a person's overall health and wellness. One way to build and strengthen family ties? Provide the best vitamins and supplements for your loved ones with Nutrilite.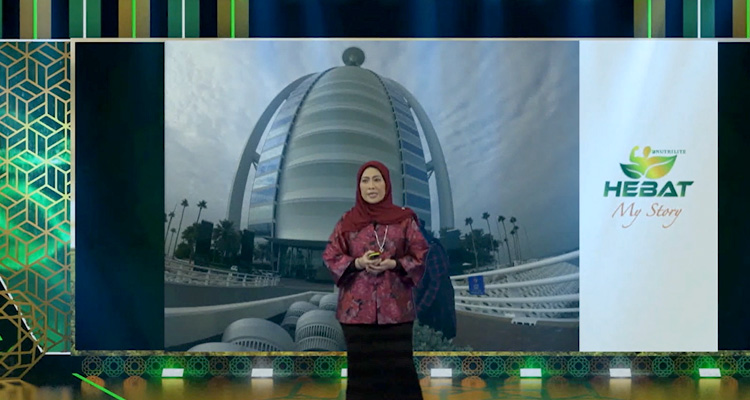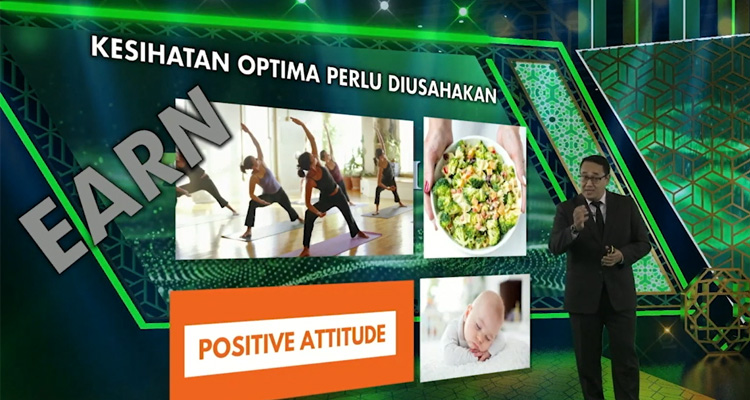 Viewers also gained resourceful health and lifestyle tips from expert speakers Diamond Dr Mohd Hilna Mohd Baijuri, Diamond Rohani Ismail, Founders Platinum Dr Azlinda Ashari and Platinum Luqman Hakim Jamin, while learning the ways of growing the Amway business with Nutrilite.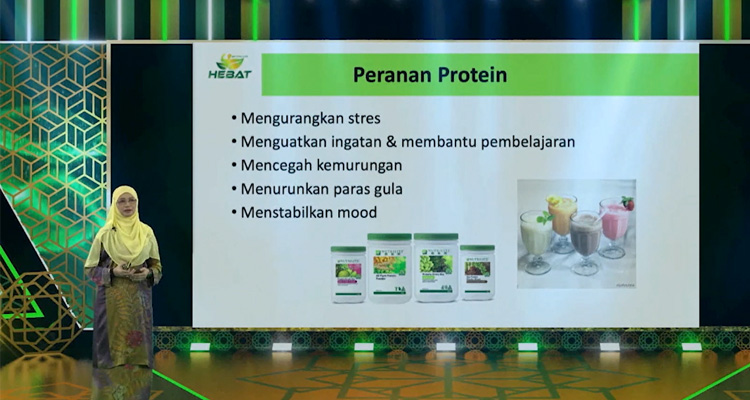 Throughout the rally, which was streamed live to over 2,900 viewers on Nutrilite Malaysia's Facebook page, 20 viewers were declared winners from mini health quizzes and they walked away with prizes including FELYBY BM-800 microphone and ring light, Sony XB22 EXTRA BASS portable Bluetooth speaker and FELYBY BM-800 microphone condenser microphone set with multi-function sound card.
To support ABOs and promote Nutrilite to the public, the rally also had a limited special promo where viewers purchased the HEBAT Famili bundle and got to PWP (purchase with purchase) the Nutrilite Shaker. To sweeten the deal, upon purchasing the PWP, they were given 6-cans of XS MPG Energy Drink and the 3-in-1 Breakfast Maker for free!

Something for Mama
Targeted towards the women who takes care of her family, we want women to take care of themselves too! As such, be prepared to be part of the fun with HEBAT Mama rallies which will kick off during the fourth quarter of 2020.
Learn how to help yourself or the women in your life with good health by joining the rallies conducted by expert ABO speakers in Bahasa Malaysia. Stay tuned for more info soon on our official communication channels.