Happy International Women's Day, ladies! Every year on March 8, we celebrate all the amazing things women have accomplished and continue to do daily. In honour of International Women's Day, we are here to help you be the healthiest, happiest version of yourself with our fabulous women's products.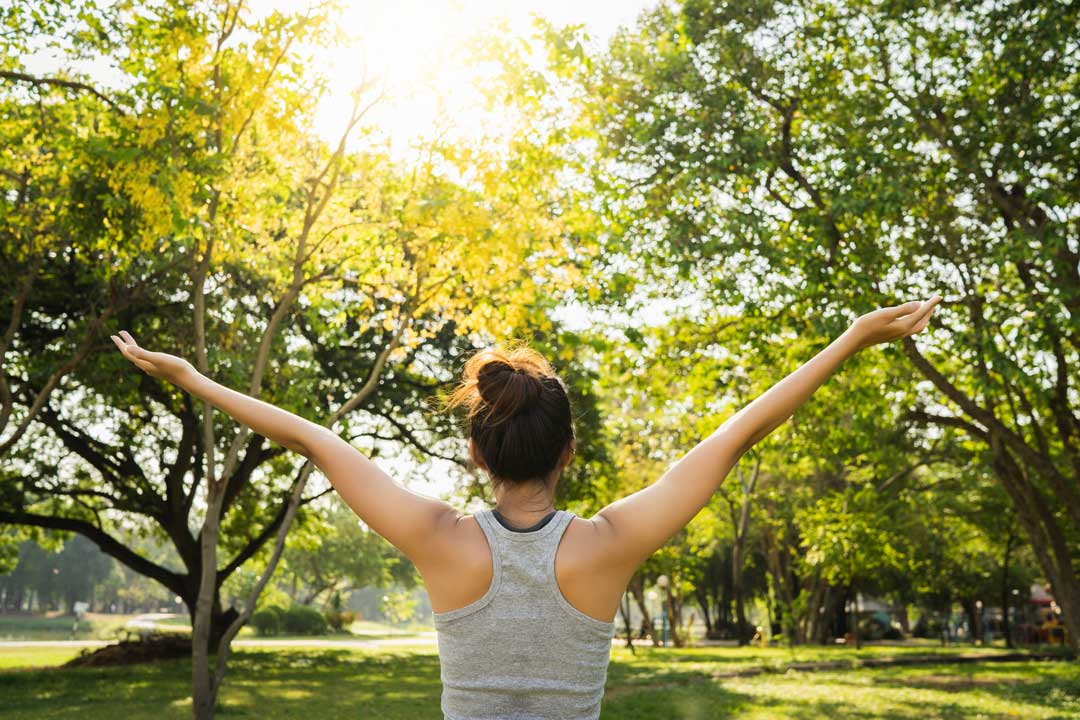 First up, let's talk about our Foundational Health products. Our Nutrilite All Plant Protein Powder is the perfect way to add some extra protein to your diet, and it's vegan-friendly too. Not a fan of fish? No worries, our Nutrilite Salmon Omega supplement is here to provide you with all the omega-3 fatty acids you need for a healthy heart and brain. And if you want to make sure you're getting all the essential vitamins and minerals you need, our new Nutrilite Advanced Double X supplement has got you covered.
Now let's get to the good stuff – our Women's Needs products! For healthy, glowing skin, check out our Healthy Skin bundle which includes our Nutrilite Mixed Collagen Peptide Drink and Artistry Skin Nutrition Vitamin C+HA3 Daily Serum. You'll be turning heads with your gorgeous complexion! And if you're like many women who deal with PMS symptoms, our Women Health bundle with Nutrilite Iron Folic and Nutrilite PMS Women's Health can help you feel like yourself again.
We all know that a healthy gut is key to feeling good. That's why our Healthy Gut Bundle (Chewable / Powder) which includes Nutrilite Balance Within Probiotic and Nutrilite Mixed Fiber Powder or Nutrilite Mixed Fiber Chewable Tablet respectively can help you maintain healthy digestion and immune function. And if you're feeling tired or sluggish, try our Energy Focus bundle with Nutrilite M-Plus Tablet and Nutrilite Vitamin B Dual-Action for a little extra pep in your step.
If you're looking to shed a few kilos, our Healthy Weight bundle with Nutrilite CB Plus and Nutrilite Slimmetry can help support your weight loss goals. And let's not forget about our heart health! Our Healthy Heart bundle that contains Nutrilite CoEnzyme Q10 Plus and Nutrilite CH Balance can help you keep your heart in tip-top shape.
Last but not least, we have our Probiotic for Women supplement which can help support vaginal and urinary tract health. It's like a little superhero for your lady bits!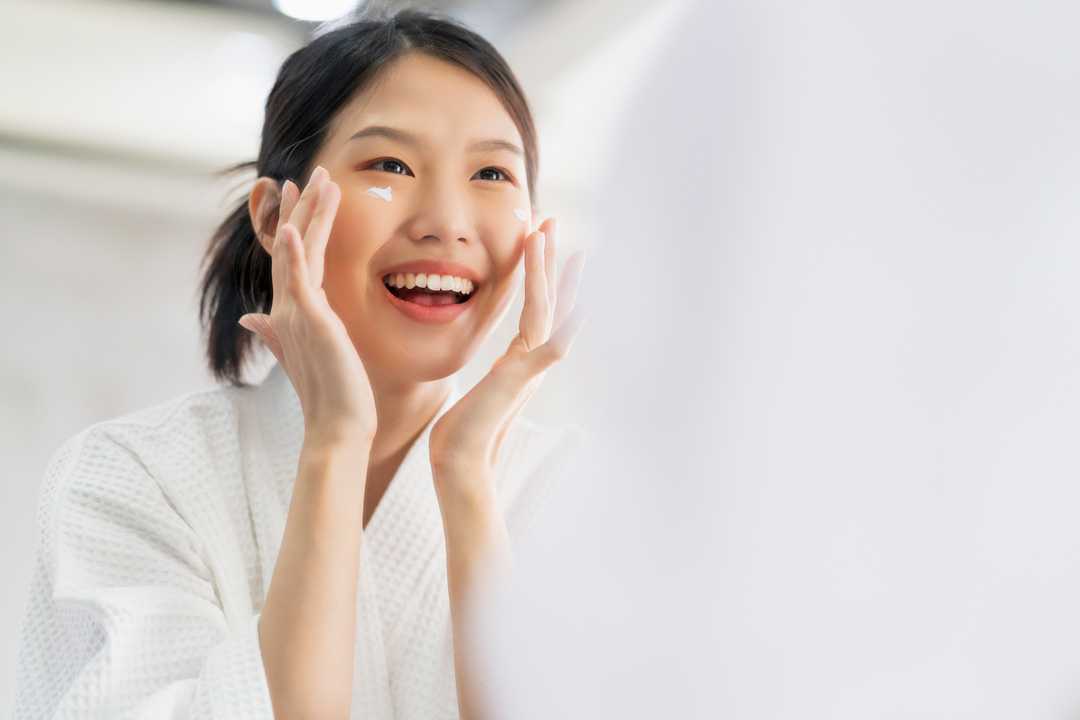 But wait, there's more! Our Artistry skincare line has everything you need to keep your skin looking its best. Our Artistry Intensive Skincare Vita Collagen Capsule, Artistry Intensive Skincare Blooming Sleeping Mask, and of course the Artistry Skin Nutrition range can help you achieve healthy, radiant skin. And if you're looking for something to help you unwind after a long day, our Dermasonic bundles are just what you need. If you have an important occasion coming soon, give our 14 Night Reset Program a try, for a complete skin reset and a total skin transformation, for a fresh new you!

So, whether you're looking to improve your overall health or just want to feel more confident in your own skin, we got you covered. Happy International Women's Day, ladies!
Don't forget to head on down to our Amway Women's Fair!
📆 11 – 12 Mar & 25 – 26 Mar 2023
🕚 2pm - 5pm
📍 Amway City Shop

*Join us for our talks and receive Sampling Kits. Only available for the first 25 participants for each talk! Limited seats available, first come first serve.

Check out more details about the event, Health Solutions and special deals here !