Mother's Day is right around the corner — and you may still be searching for the perfect Mother's Day gifts to show the moms in your life how much you care.
We've rounded up a list of 5 beauty and wellness-related Mother's Day gifts, from the ultra luxe to the budget-friendly.
Shop our beauty and wellness Mother's Day guide below!

To Replenish & Balance Wellness: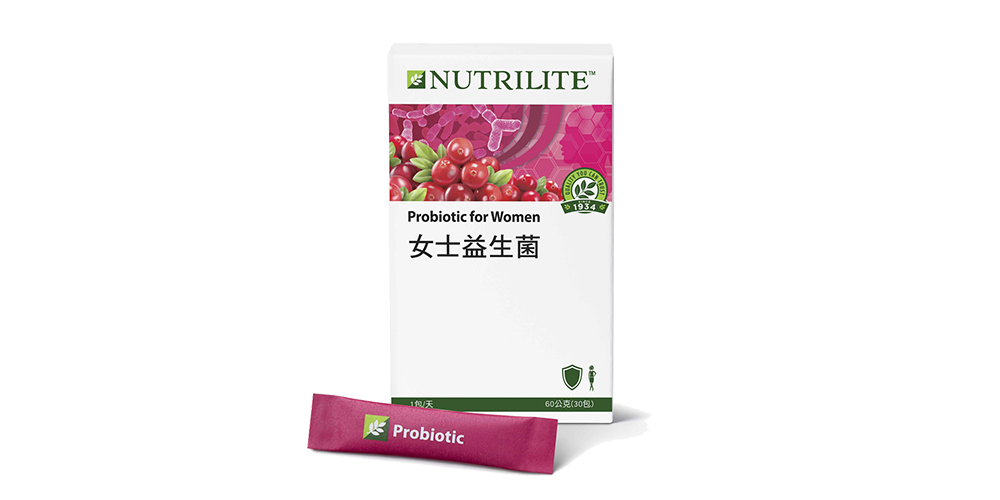 Nutrilite Probiotic for Women helps your mum to be her best version every day!
Contains clinically supported levels of 3 probiotic Lactobacilli strains that are shown to benefit vaginal health
Provides cranberry fruit concentrate that is long perceived as benefiting urinary tract health
Contains blend of two prebiotic fibers Inulin and FOS feed and nourish good bacteria in the body
Effective & safe Lactobacillus strains are backed by more than 20 years of laboratory research and 10 years of clinical evaluation to support their safety and efficacy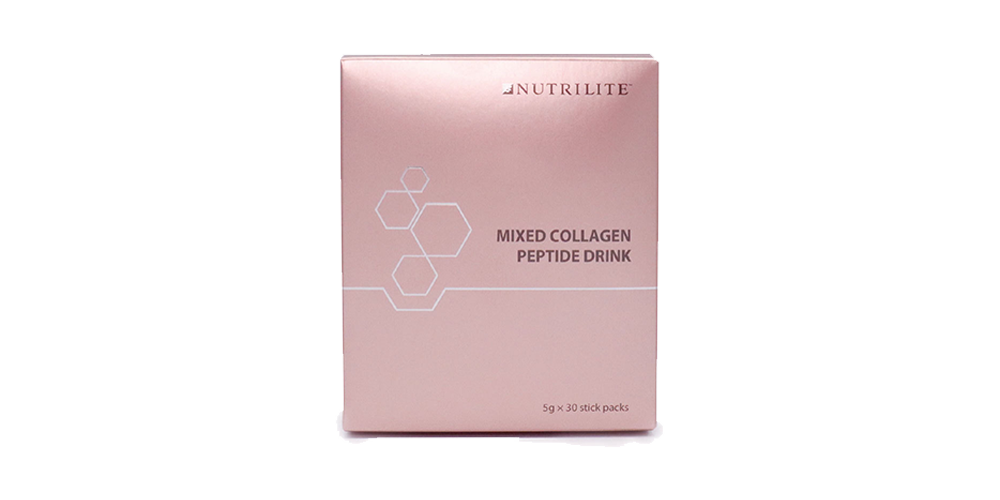 Nutrilite Mixed Collagen Peptide Drink helps protect your mum's skin and nourish her body
Supports healthy growth for skin, hair, and nails
Contains marine collagen oligopeptide & soybean peptide extracted via bio-enzymatic technology.
Bio-enzymatic Technology: Allows dual peptide combo to break down into smaller molecules for more efficient nutrient absorption.
Contains added natural chrysanthemum extract, which is known to have high antioxidant properties, which is beneficial for your skin.

To Renew, Rejuvenate, and Repair your Skin: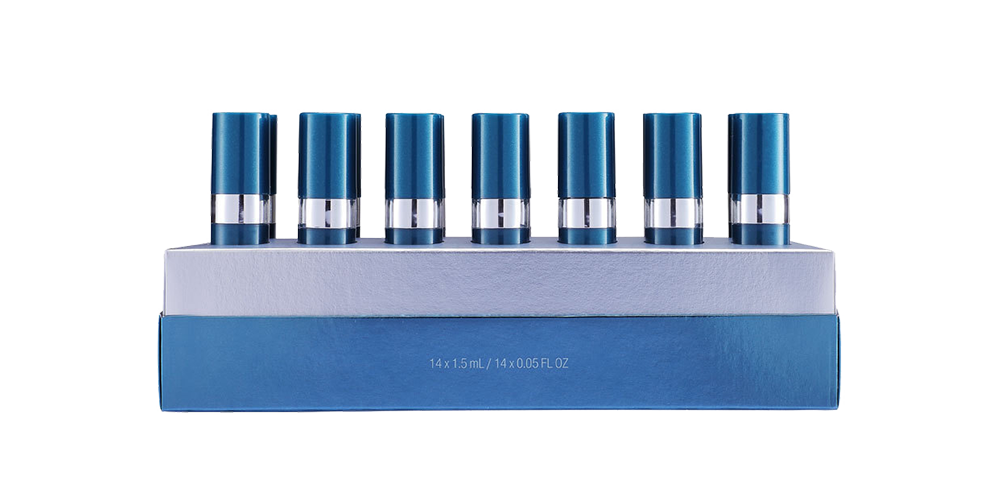 Let your mum experience 7 levels of skin restoration with Artistry Intensive Skincare 14 Night Reset Program
Uses Deep Night Action Ultra Technology, which combines 3 powerful liposomes
Increases the rate of natural skin defence and protection
Helps to repair cells faster than the normal rate
Speed the skin's natural recovery from sun damage
Achieve soothed and calmed skin while receiving maximum antioxidant protection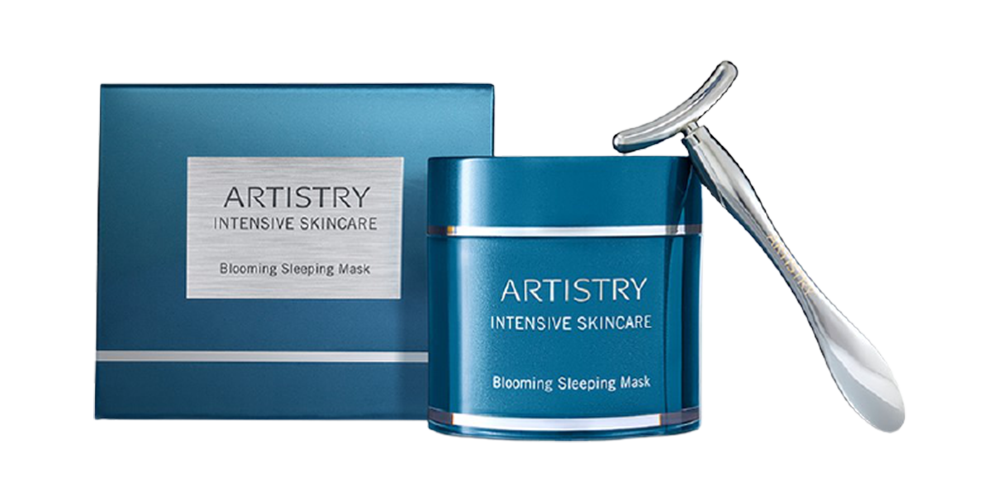 When was the last time your mum had her beauty sleep? Help her wake up to soothing and moisturising skin overnight with Artistry Intensive Skincare Blooming Sleeping Mask
Revitalizes aging skin damaged by UV rays and pollution, thanks to its Fermentia CICA complex that effectively soothes inflammation and intensively moisturizes skin
Cica Release™ slowly delivers Fermentia CICA for an 8-hour release of active ingredients, resulting in continuous efficacy
Delays and prevents further DNA damage from previous UV exposure
Calms and relaxes the mind and skin throughout the night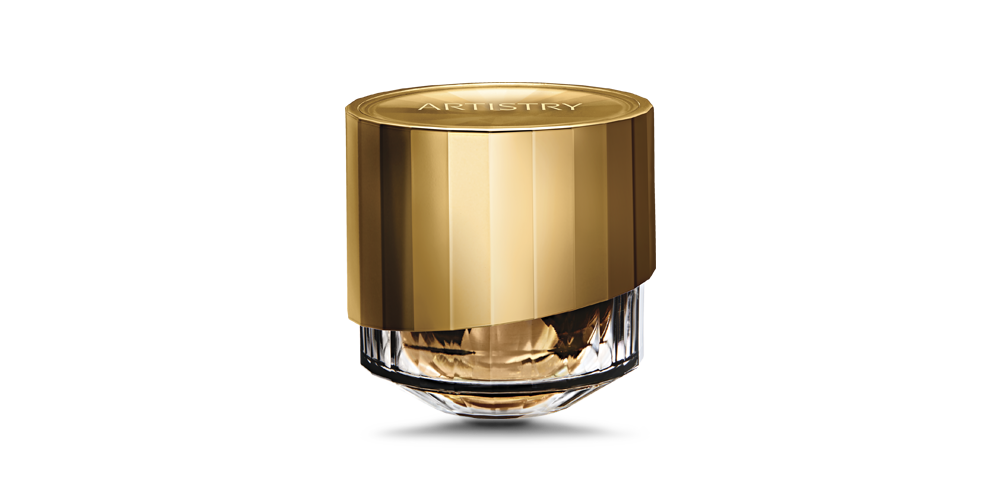 Ultimate anti-aging Artistry Supreme LX Regenerating Cream for a firmer and younger skin
This lightweight cream helps diminish the appearance of fine lines and wrinkles while restoring the elasticity and firmness of your skin
Featuring a combination of Gardenia Grandiflora Stem Cell extracts and CellEffect24 Complex enriched with 24 Karat Gold, helps help improve your overall skin tone and clarity
Helps to synchronise and reset the biorhythms of the skin while increasing firmness and elasticity to help visibly sagging skin look firmer and more lifted
Helps to multiply the natural ability of your skin to energise itself and improve the appearance of wrinkles and dark spots
Don't miss out on the opportunity to grab our Mother's Day Specials available now till 31 May 2022!