During festivities, homes will be filled with the aroma of piping hot local delights, the sounds of visitors who drop by and more importantly, savouring delicious meals! To keep you ahead of time in prepping both meals and the house, why not look through our time-saving products and see how this would make your celebration a hassle-free one?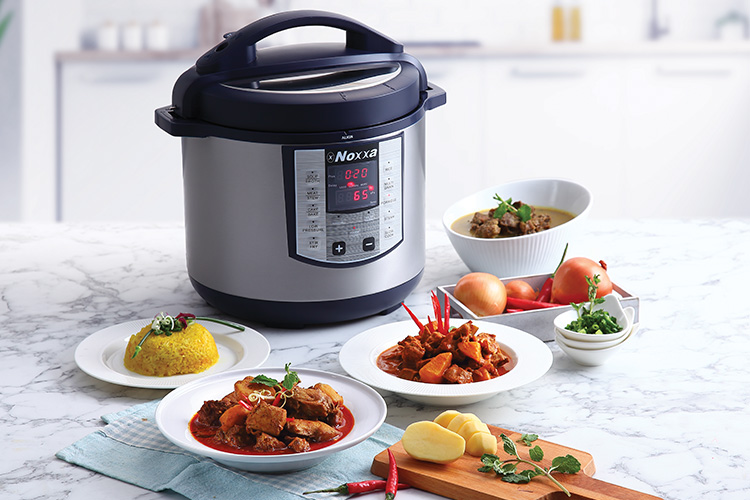 Noxxa Electric Multifunction Pressure Cooker
Slow-cook, steam or stir-fry your meals all using the same Cooker! The upgraded Pressure Cooker now has auto pre-set menu options which makes cooking so much easier! It also has a new LED display with lighted buttons and keeps food warm up to 12 hours. Choose between a choice of high or low pressure and pressure cook your meals for up to 4 hours in the 8-litre non-stick pot.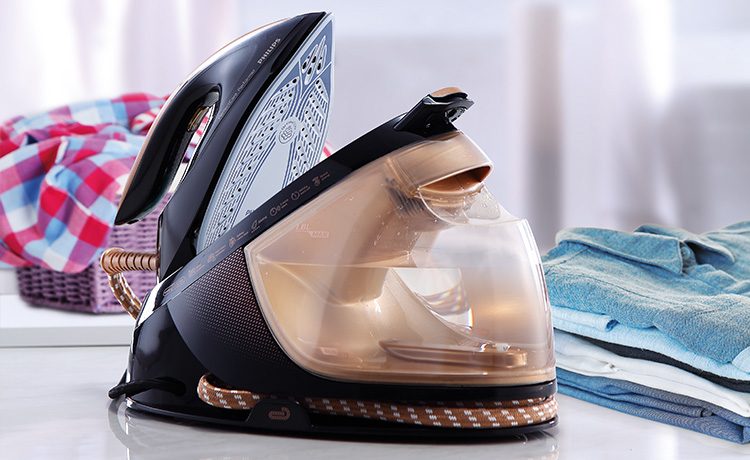 Philips PerfectCare Performer Steam Generator Iron GC8755
Wear crisp new outfits with the help of the Philips PerfectCare Performer Steam Generator Iron GC8755 that comes with the optimal TEMP technology. This allows you to iron any garment from silk to linen, cotton, jeans and cashmere without having to adjust the temperature. Iron during any given time of the day as it delivers a quiet yet very powerful steam using the Silent Steam technology. The iron also comes with a descaling and cleaning function with the descaling container provided for extra convenience.