Transform your look and confidence with the ARTISTRY SIGNATURE SELECT Personalized Serum
You have heard of the saying 'New year, new you' but why not 'New year, new you, new skin'? With the ARTISTRY SIGNATURE SELECT Personalized Serum, this can be a new year resolution come true! Sounds too good to be true? Not at all. Let's take a look at the skin-nourishing ingredients and revolutionary technology that make up this amazing serum.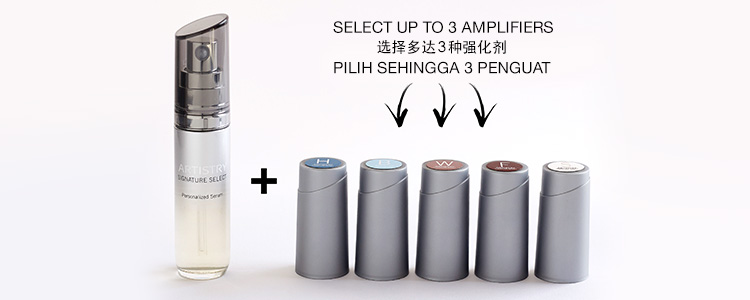 1 Base Serum. 5 Amplifiers. 25 Personalised Solutions.
Seeing that the Base Serum can be combined with up to 3 Amplifiers, 25 serum combinations are possible – meaning whatever your skin concerns are, there's definitely a combination for you.
Only the Best Ingredients
Powered by 100% Phyto-infused water and a blend of Acerola Cherry, Black Currant, Green Tea, Pomegranate and Spinach Extracts, the Base Serum has the highest concentration of Nutrilite™ approved plant extracts in a single ARTISTRY product. The Base Serum is vital as it increases skin penetration by up to 175% helping Amplifiers to easily reach the deepest skin layers.
The Fabulous Five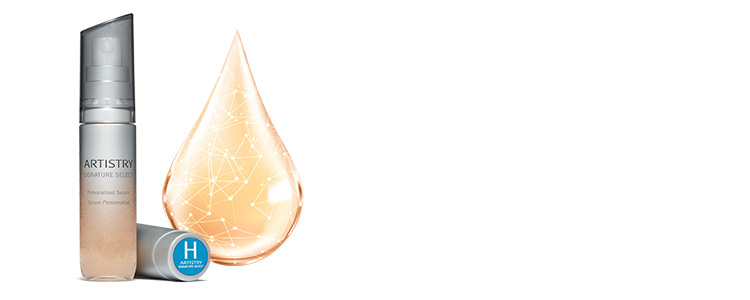 Hydration Amplifier
Hydro-Probiotic technology for restoring skin's natural defense, increasing skin hydration by 233% and sealing in moisture for all-day hydration.
---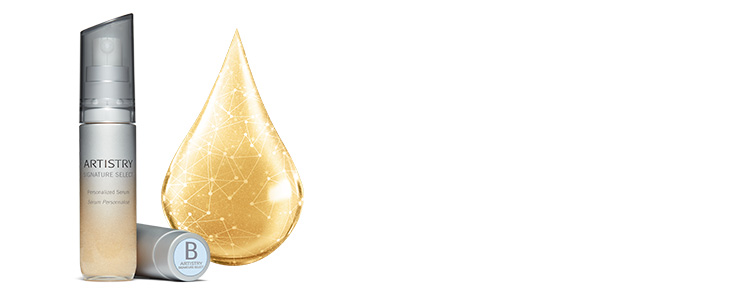 Brightening Amplifier

Radiance Renewal Technology for enhancing skin cell renewal which causes complexion to be instantly radiant and luminous.
---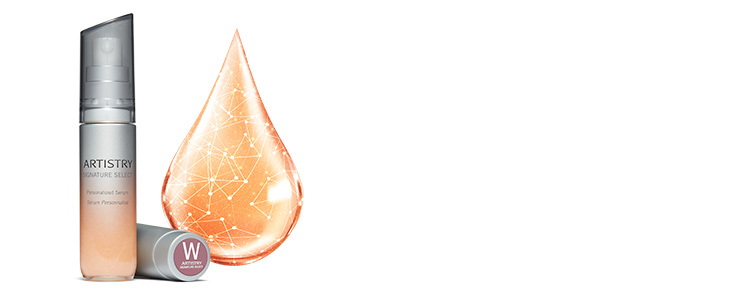 Anti-Wrinkle Amplifier
Line-Diminishing Technology for fortifying skin's support network which results in less visible fine lines and wrinkles!
---
Firming Amplifier
Skin Tightening Technology for increasing skin's elasticity and firmness which gives a more sculpted and defined look.
---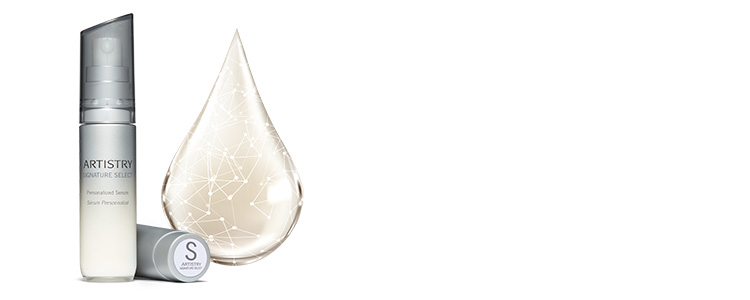 Anti-Spot Amplifier
Spot Targeting Vitamin C Technology for evening, brightening and reducing dark spot formation. This improvement was noted in 100% of women in a clinical study.