Emerald Dolly Soh

Singapore |
Dorothy Soh & Dion Loke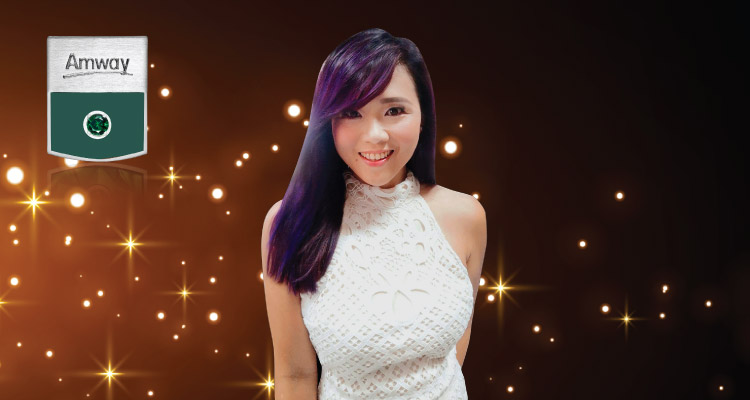 Passionate about art and design, I soon realised there was a huge gap between dreams and reality after I graduated. After working for 5 years, I started my own company. Working day and night, my health took a toll. When SARS hit and everything came to a halt, that was my wakeup call!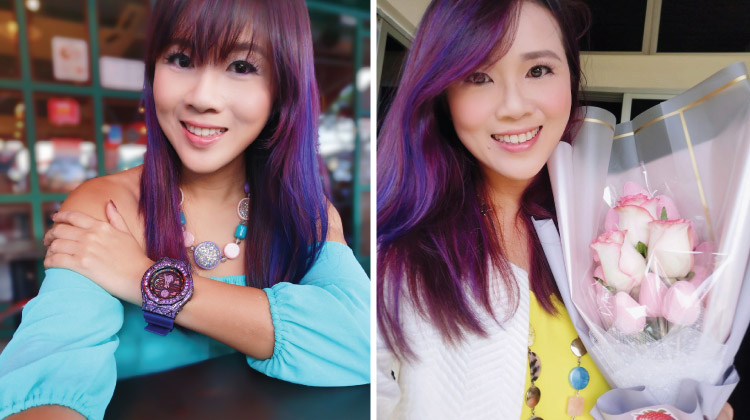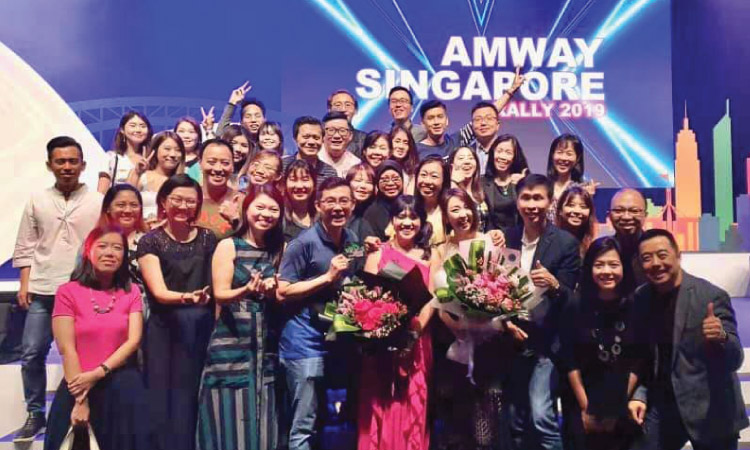 When Founders Emerald Dorothy Soh & Dion Loke introduced me to Amway, I didn't think much of the business, but I fell in love with the products. I became a loyal user and attended meetings. Then people became curious about my transformation - my complexion improved and I lost weight. That's when I started to understand the true value of the Amway business - helping people live better lives.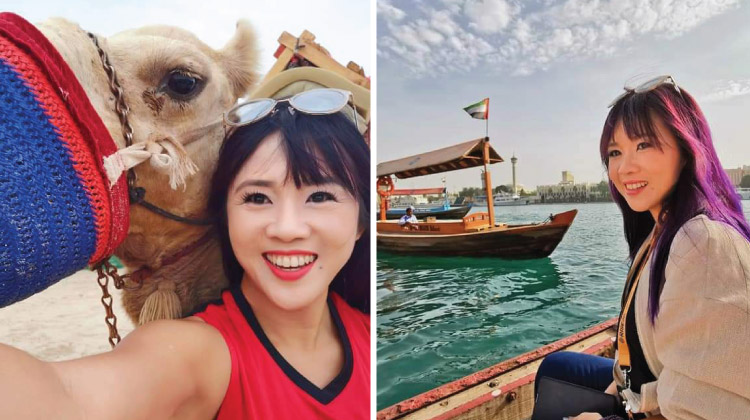 I faced rejections and challenges, but the best part about the business is that you are never alone. Successful leaders and mentors will guide you. My mentor once told me, "No matter how good a car you drive, you need a spare tire. Because you can control the condition of your car, but you can't control the traffic."
With the COVID-19 pandemic, I have never felt more secure of my future. I will continue to help many others succeed in this wonderful business.
---
Founders Sapphire / Sapphire Matthew Lai Yan Shin
Singapore |
H L Cheng & June Thoo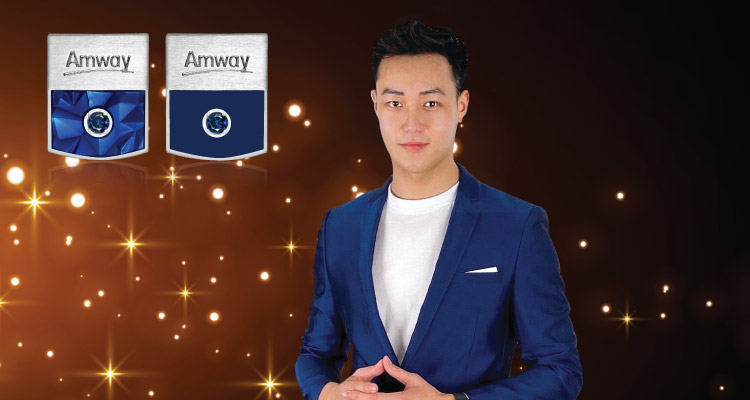 I chose the road less travelled before completing my tertiary education. Armed with big ambitions and an equally big vision for my career, I decided to lay a solid foundation for my life by achieving the Silver Producer, Gold Producer and Platinum pins in Amway while I was still an undergraduate at the School of Architecture at Universiti Sains Malaysia.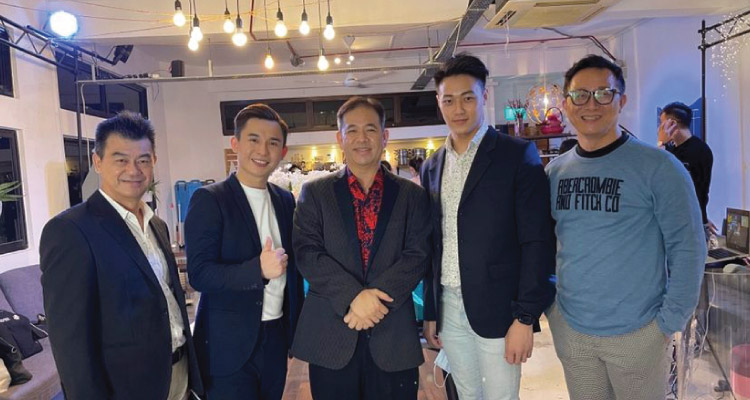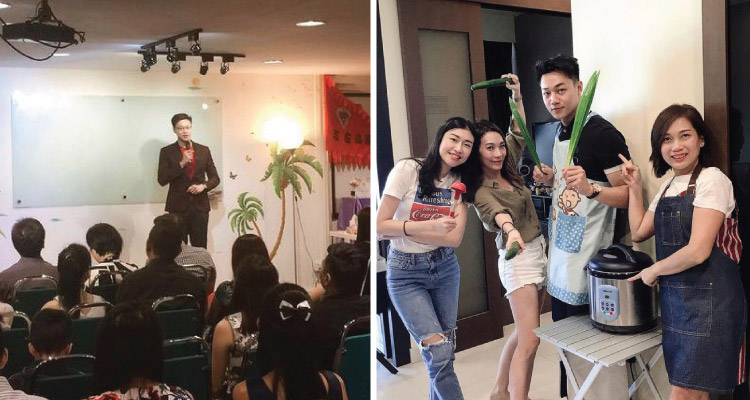 Aspiring to higher levels of success, I started pursuing my dreams in Singapore upon graduation. I became an entrepreneur while working as a salaried employee by making full use of my leisure hours. My hard work paid off as my Amway career grew considerably.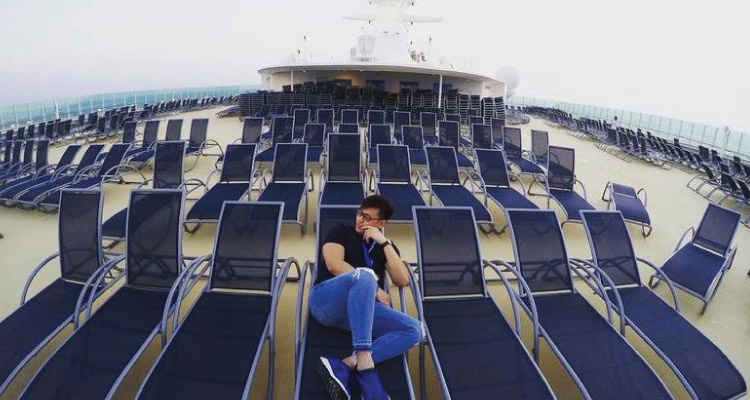 I achieved Founders Platinum and qualified for the 2016 Amway Leadership Seminar (ALS) Mediterranean Cruise in the same year as well as the 2018 ALS Hokkaido. In 2021, I clinched the Sapphire and Founders Sapphire pins. Under my leadership, I expanded my network in Singapore and Malaysia by recruiting more talented people into my business organisation, with many of my downlines qualifying as Platinum and Founders Sapphire.
I truly believe that perseverance is the key to success! As the popular proverb goes, 'Dripping water hollows out stone, not through force but through persistence.'